World Animal Protection is an animal welfare non-profit organization with local reach and global influence.
Our Canadian office is located in Toronto and works alongside our country offices to deliver our mission around the world.
World Animal Protection Canada is a registered charity and is the operating name of World Society for the Protection of Animals Canada.
World Animal Protection Canada's Board of Directors
Maureen L. Armstrong, BA, LLB, ICD.D
A lawyer by training, Maureen Armstrong spent most of her career in the broader public sector provincially and federally. Before retiring in 2019, she served as university secretary and general counsel for York University where she provided strategic advice on a wide range of complex governance and legal matters. Previously, she held senior leadership roles at the Canadian Human Rights Commission, Legal Aid Ontario and the Criminal Injuries Compensation Board. Throughout her career, she has championed equity, diversity and inclusion. She currently provides governance and legal consulting services to various Ontario public sector organizations. In addition, she is the creator and host of The Animal Guide for Curious Humans podcast.
Maureen has a BA in Management Economics from the University of Guelph and an LLB from Queen's University. She also has a post-graduate degree in human rights law from Complutense University in Madrid, Spain. She is a holder of the Institute of Corporate Directors director designation (ICD.D).
Maureen has held board roles with the Ottawa Humane Society, The Neighbourhood Group, York University Development Corporation and World Animal Protection Canada. She is currently the Chair of World Animal Protection Canada.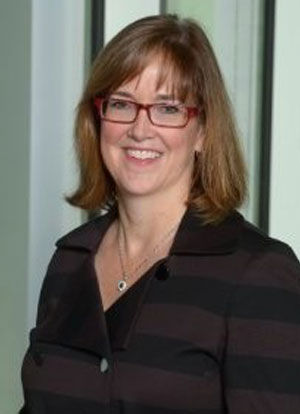 Janice Myers
Currently the Vice-Chair of World Animal Protection, Janice Myers has been the Chief Executive Officer of the Ottawa Real Estate Board since January 2014. Before coming to Ottawa, Janice was the Executive Director of the Okanagan Mainline Real Estate Board in BC and the Executive Director of the Saskatchewan 4-H Council. Since obtaining her Bachelor's degree in Consumer and Economic Studies, Janice has worked almost exclusively in the not-for-profit sector. She has over 25 years of progressive management experience in the areas of marketing and communication, program development, fundraising and member engagement. 
She received her certification in Strategic Planning and Not-for-Profit Management from the Banff Centre for Management and has a diploma from the York Executive Program of the Schulich School of Business. 
Growing up in small town Saskatchewan, Janice ran her own animal rescue operation out of her home (with patience and financial support from her parents) where she adopted, reunited, found refuge for or rehomed dogs, cats, ducks, horses, deer, squirrels and various other animals in need. 
For Janice, the research and education approach employed by World Animal Protection Canada to promote global animal protection is particularly noteworthy. She fully supports this aspect of the organization's work, recognizing its potential to effect positive change. As people become more knowledgeable about animal welfare, they are more likely to take action to protect animals, which is precisely what World Animal Protection aims to achieve.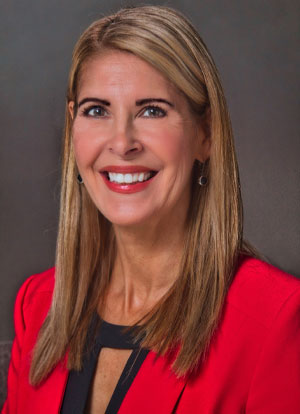 Michelle Séguin
A proud Franco-Ontarian, Michelle Séguin is a strategic and experienced change management leader who has worked in large, multi-stakeholder environments under intense public scrutiny.
Michelle is a Chartered Professional Accountant and CA, has an MBA from Queen's University and obtained a Chartered Director designation from McMaster University's DeGroote Business School.
She has over 25 years of senior management experience in the public sector as Chief Administrative Officer and Vice-President of Legal Aid Ontario, Vice-President of Corporate Affairs and Chief Risk Officer at the Ontario Deposit Insurance Corporation, and as Director, Finance and Treasurer of the City of Oakville.
Michelle joined Groupe Média TFO in June 2019, assuming several strategic positions, in finance, human resources, legal and support to the Board of Directors. In May 2021, Michelle was appointed CEO.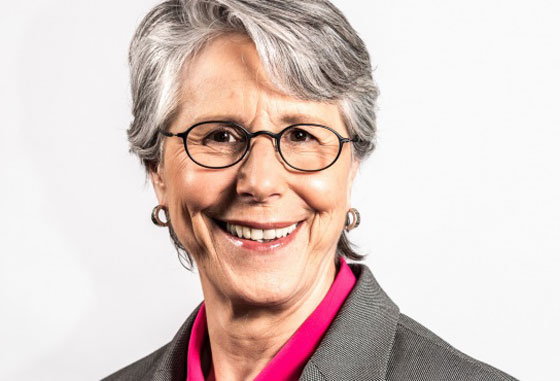 Nancy Roulston
Nancy Roulston is the Senior Director of Corporate Policy and Animal Science, Farm Animal Welfare Department for the American Society for the Prevention of Cruelty to Animals® (ASPCA®). At the ASPCA, Nancy leads strategy engaging food businesses to develop and improve animal welfare policies, on-farm practices and procurement to build more humane supply chains. Nancy co-developed and runs the ASPCA's Shop with Your Heart program – a resource that connects American shoppers to higher welfare groceries.
Prior to joining the ASPCA, Nancy worked as an animal welfare consultant to food businesses and certification companies. She was awarded a Marie Curie Research Fellowship in an EU-funded study to develop innovative technology to improve the lives of chickens, pigs and dairy cattle raised on industrial-scale farms.
Nancy majored in Environmental Science at Queen's University and has a Master's in Animal Science from the University of Guelph. Her mission is to help create a more compassionate and sustainable food system.
She lives in Toronto, Canada with her husband and daughter.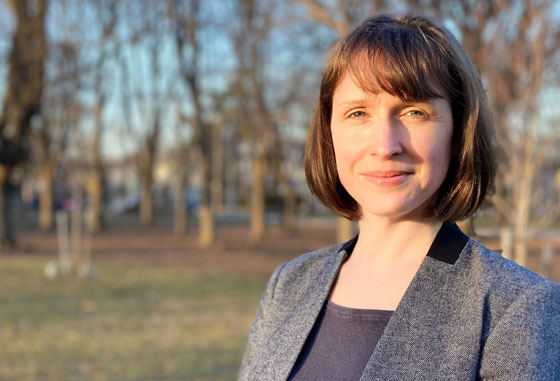 Brittany Semeniuk
Brittany Semaniuk is a registered veterinary technologist who specializes in emergency and exotic animal medicine. She has devoted her professional career to advancing animal welfare standards across the globe. 
From rescuing captive Asiatic black bears within Vietnam's bear bile trade, to running dog sterilization clinics in the forests of Madagascar, to providing critical medical care to animals in remote, northern Canadian communities, Brittany brings years of specialized training while working on the frontlines to alleviate animal suffering. She has worked extensively with hundreds of different species of animal. 
Currently, Brittany works as an animal welfare specialist with the Winnipeg Humane Society. Brittany's work is intricately entwined in government relations, legislative reform, public education and community building, so that achievements in animal welfare continue to expand and stay a top priority for all Canadians.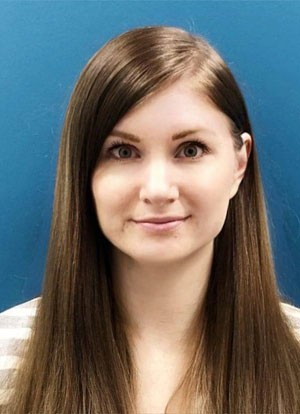 World Animal Protection's International Board of Directors
Joanna Kerr (Chair International Board)
Sarah Ireland (Interim Deputy Chair International Board)
Berangere Michel
Christine Lloyd
Frank Barrientos Alarcón
Franc Cortada
Jamie Patrick Craig
Karen Winton
Mwikali Muthiani
Sandra Bereti
Svetlana Ignatieva